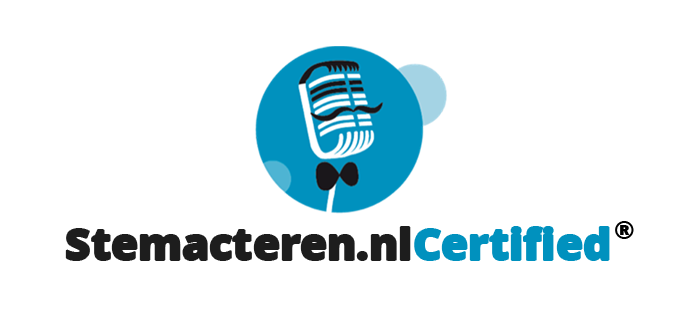 Born and raised in London, now living in the Netherlands.

I have a communication & theatre background. I passed Bronze, Silver & Gold acting medals at the London Academy of Music and Dramatic Art (LAMDA), in addition to stage technique from The New Era Academy of Drama & Music.

As you would expect I have my own recording facilities and can react quickly to your requests.

Are you unsure if your copy is hitting the right note? I can advise you on any possible improvements to ensure you get the most out of your production.